How do you know if you are cut out for macro photography? Do I buy a dedicated macro lens without knowing if it's something I will enjoy? Well, here is our rundown of how you know if you are a born macro photography wiz kid.
Good Attention to detail
Your eyes are drawn to small details. Everything has to be straight, symmetrical and perfectly aligned.
Macro photography can be tricky, and even the tiniest imperfection can ruin your shot. More often than not macro photography can involve building the image in front of the camera as you set up your subject and lighting. If you're the type to notice the speck of dust on your lens, or the stray hair that has fallen into your scene… you're going to have far fewer re-shoots than some of us!
An Inquisitive Mind
Are you always asking yourself "I wonder how that looks like from a different perspective?" Or "I wonder how that works?"
If so, macro photography is going to blow your mind over and over again. The tiny scale of the subjects we shoot means that every shot reveals something new. The capillary network of a leaf seen from up close, or lit from behind. The motion of bubbles in a liquid, filmed in slow motion. There are some amazing qualities in the world around us that can only be seen with macro photography skills in your tool belt.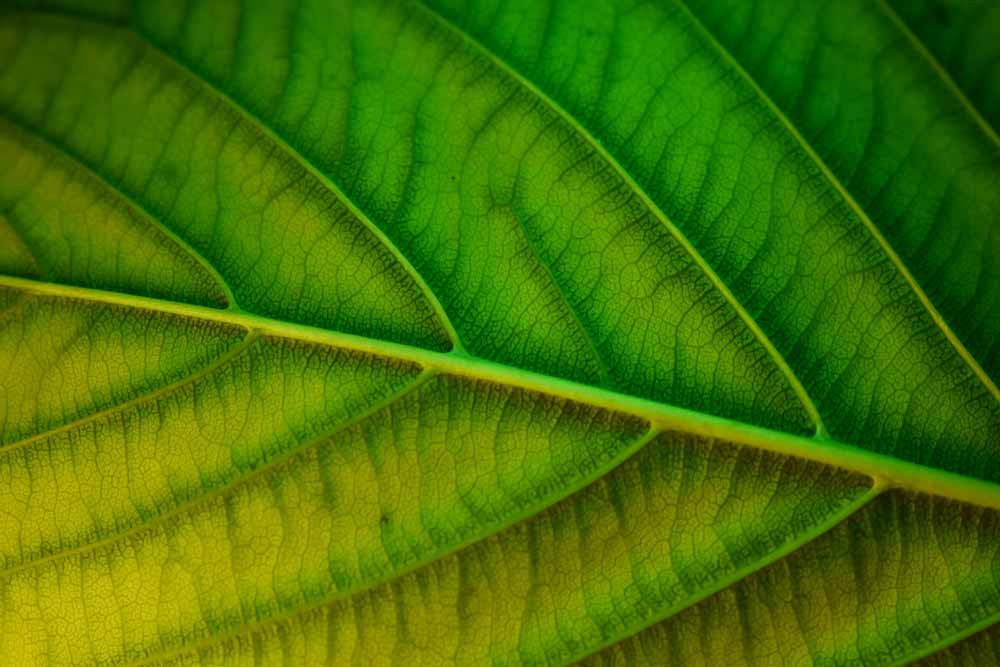 You're an explorer
You like to see new places, big or small.
The world is an amazing place. Travel photographers dedicate their work to capturing the most breathtaking vistas the world has to offer…but there is another world at our fingertips that often gets overlooked. Using macro as a medium for exploring the world around you, the most amazing sights can be seen even on a rainy day in your living room. Explore with your macro lens and see the world in a new way!
Creativity
A creative person makes the best type of macro photographer.
This one is kind of obvious, creativity is pretty helpful when holding a camera, but especially interesting when macro gets involved. Unique images and experimental effects are easy to achieve with the right vision and equipment (hint: we make some awesome lighting to help with that). If you dream of creating something beautiful, but don't have the resources to create it at normal scale, why not try it a little smaller first!?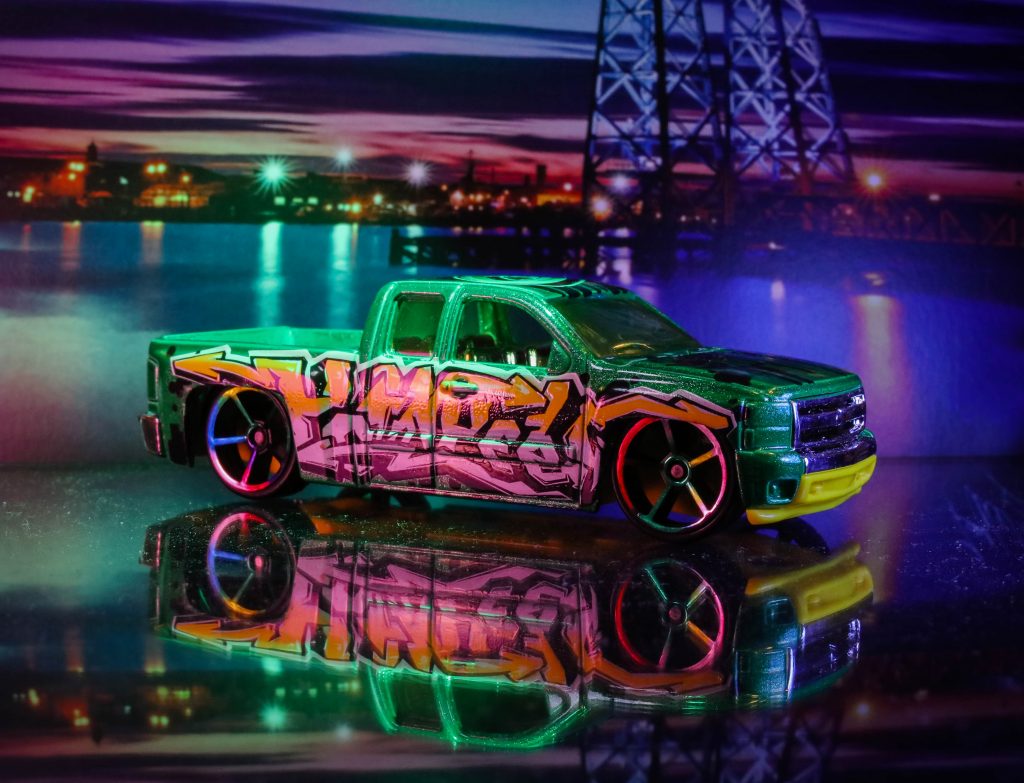 You have an interest in nature
Nature provides some of the very best macro subjects.
You don't have to be a tree hugger or adopt 20 cats, but a love of the natural world can be extremely useful for macro photography. Knowing the types of leaves, when and where to find them near you can mean the difference between getting the shot you want, or settling for something inferior. Take the time to look around on walks, or buy a book with pictures of your local flora. you never know when the perfect macro subject will present it's self… knowing when to spot it is invaluable!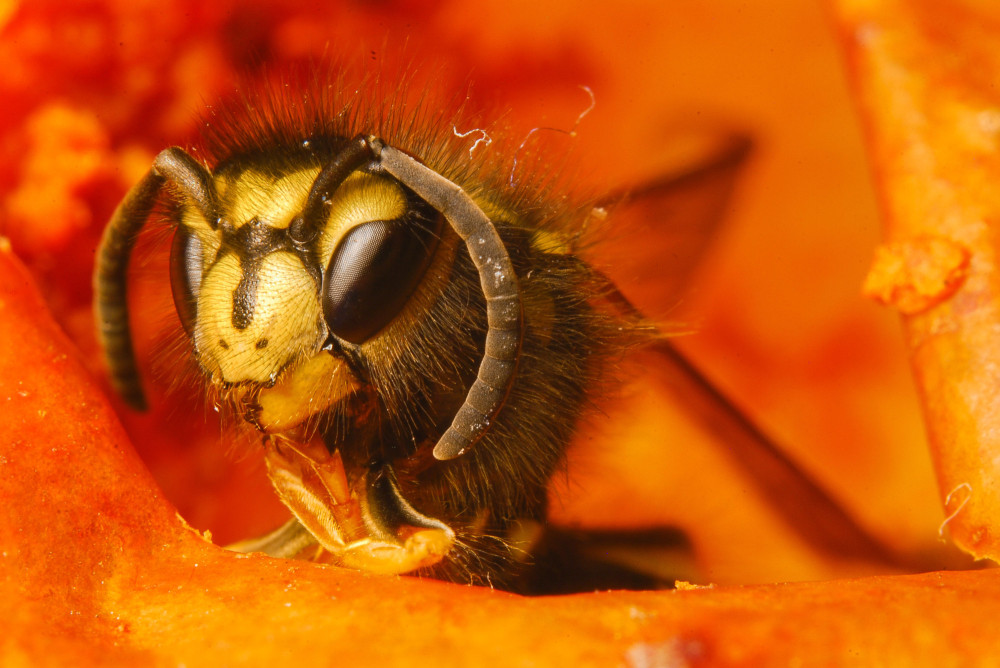 You enjoy a challenge
Macro photography can be a great way to challenge and improve your photography skills.
Ok, so maybe nobody is a "born macro photographer" but some take to it easier than others. For the rest of us it takes trial and error and a steep learning curve, arguably more so than any other type of photography. The minimum focusing distance of your lens isn't an issue for landscapes. Most portraits aren't ruined with a stray gust of wind. Macro brings a very unique challenge to the table and there is always a new direction to push yourself out of your comfort zone.
Patience
Waiting and re-shooting goes hand in hand with macro work.
Unless you are some kind of insect whisperer, or you can speed up the seasons, you will eventually come across a situation where the only solution is to wait. It could be setting up a time lapse of ice growing on a paintbrush, or just waiting for a bug to walk into just the right spot. There are some things we can't control and this often means a lot of time spent planning, waiting, re-shooting and editing. Focus stacking your images is often necessary to get everything in focus. Tweaking your settings to get the least amount of camera shake or grain. If you're not ok with extra steps and some waiting around to get the perfect result, maybe macro isn't for you!
Did you tick some of the boxes on this list? Then why not give macro photography a try. If you want to get a head start, we have a handy guide to lighting your macro photographs, sign up to our newsletter below to download it, or check our our introduction to continuous macro lighting blog post.
INTRODUCTION TO MACRO LIGHTING
Sign up to our newsletter to download our free PDF guide to macro lighting as well as occasional emails with offers, news and inspiration.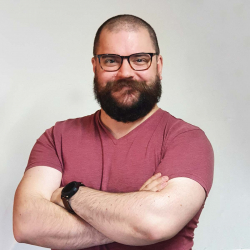 Latest posts by Ben Tuxworth
(see all)