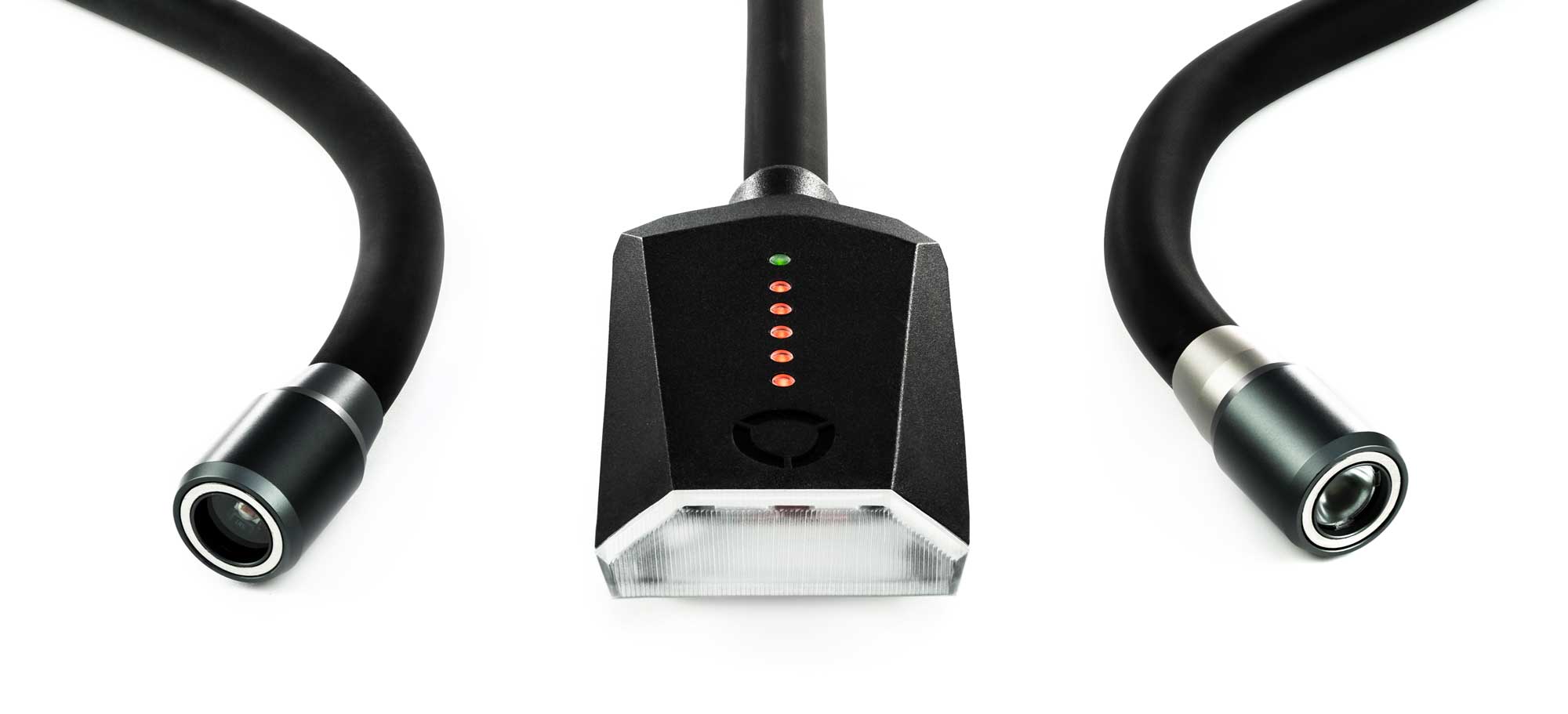 The Adaptalux Studio has a selection of powerful white lighting options for natural-looking macro photography.
Choose between LED and Xenon Flash to suit your needs. Diffuse and control your light with fast and easy attachments

.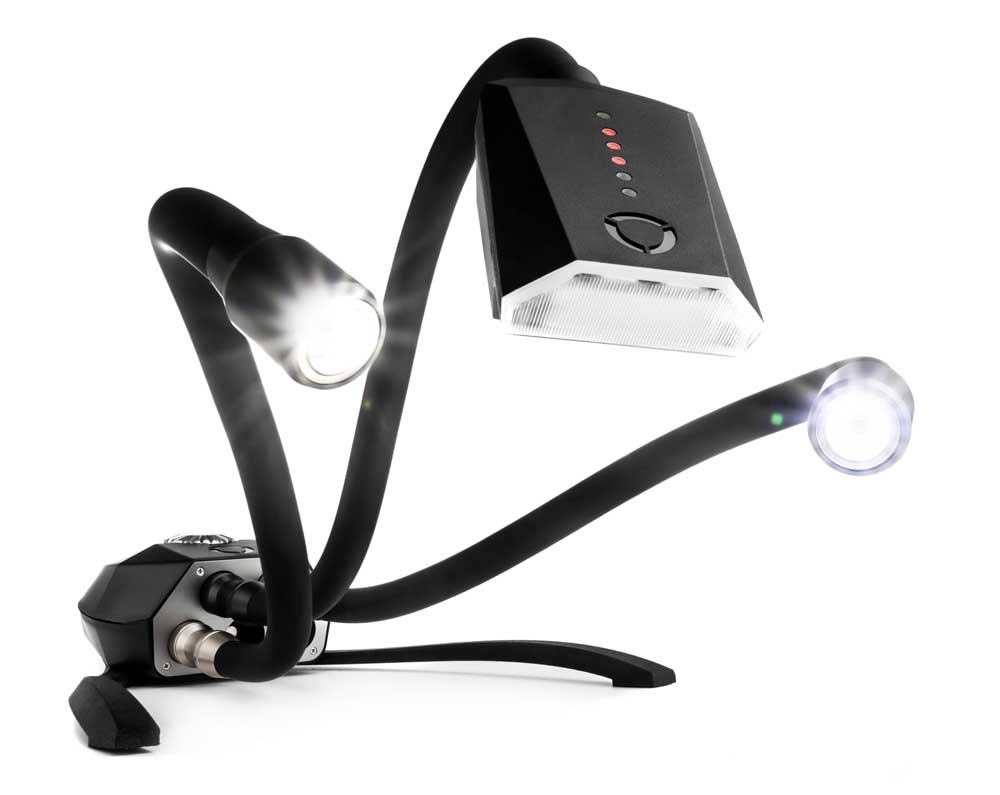 White lighting is important for any macro photographer.
Use a combination of LED and Xenon flash to achieve the results you need.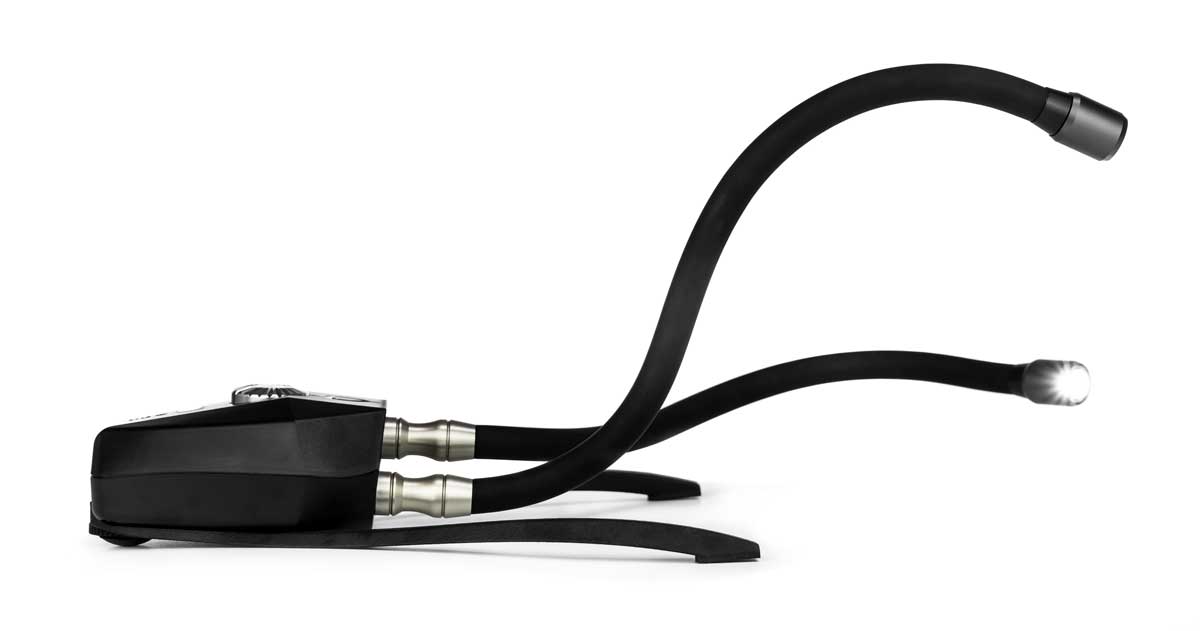 Choose between 3 White Lighting options…
Simple snap-on diffusion
Magnetic diffusers and flash hoods make it easy to modify your light.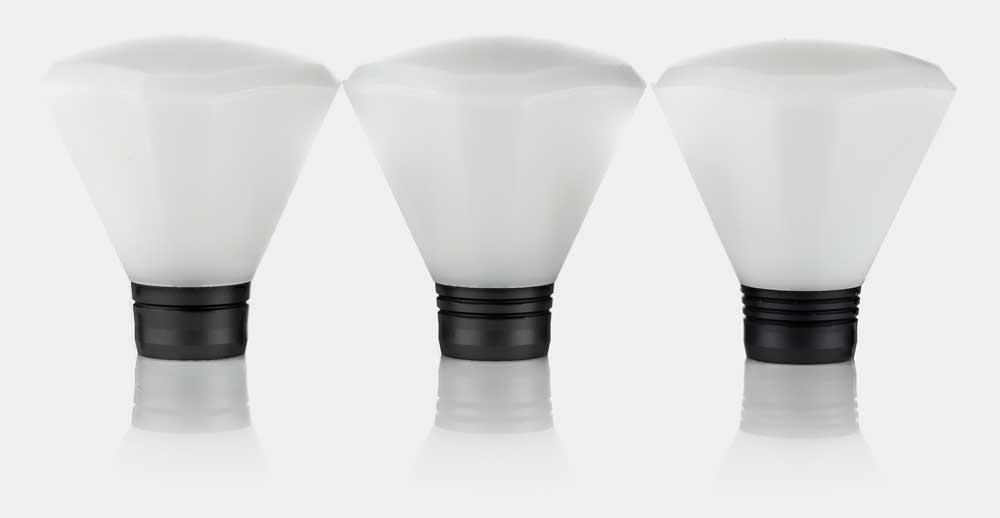 3 levels of LED diffusion. 30% 50% 70%
Count the rings from Level 1 to Level 3.

Use Flash Hoods to control and diffuse light from Flash Lighting Arms.
Honeycomb, Area Diffuser, and Directional Diffuser.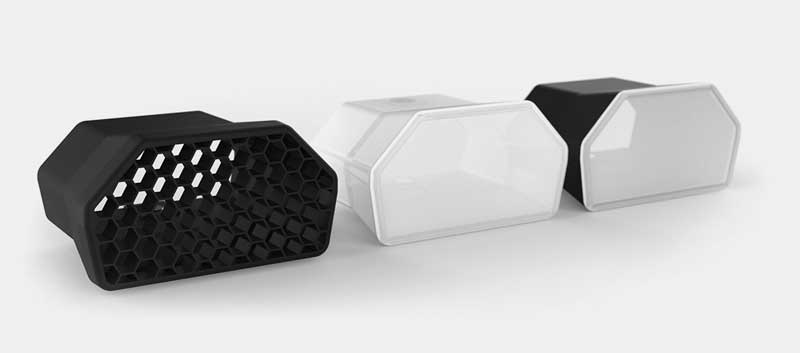 If you're new to the Adaptalux Studio, A pack is the best place to start.
Check out our Packs with all-white lighting or use the pack builder to customise your lighting.